Dessie Ellis TD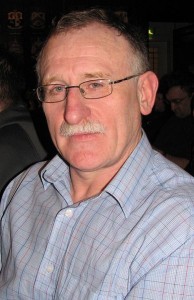 Dessie Ellis is the Sinn Féin TD for Dublin North West when he was elected to the Dáil in 2011. He is the Sinn Féin Spokesperson on Housing.
Dessie was first elected as a Dublin City Councillor in 1999 and has worked on a full-time basis ever since. He is a lifelong republican and community activist. In his constituency of Dublin North West, Dessie works locally with his constituents and nationally in Leinster House to resolve issues related to housing and transport – areas which are under significant threat from the austerity  policies of the current government. Read more
---
Councillor Cathleen Carney Boud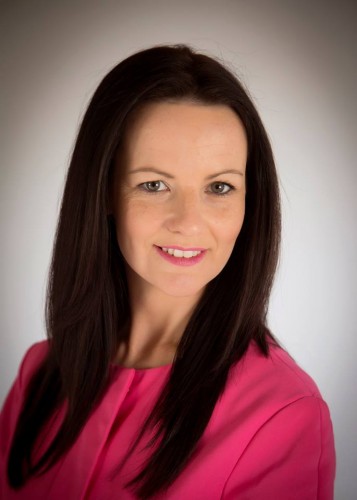 Cathleen Carney Boud has been selected by the membership of Sinn Féin in Dublin North West to contest the upcoming General Elections alongside Dessie Ellis TD. Cathleen was elected to Dublin City Council on the first count in May 2014. She is a member of the Local Area Committee and the Joint Policing Committee for the Constituency of Dublin North West.
Cathleen is a full-time public representative and works closely with Dessie Ellis TD and the local Sinn Féin organisation. She works out of the Constituency Office at 6 Poppintree Mall in Finglas Village and is available to deal with Council related issues relevant to the constituency of Dublin North West. Read more