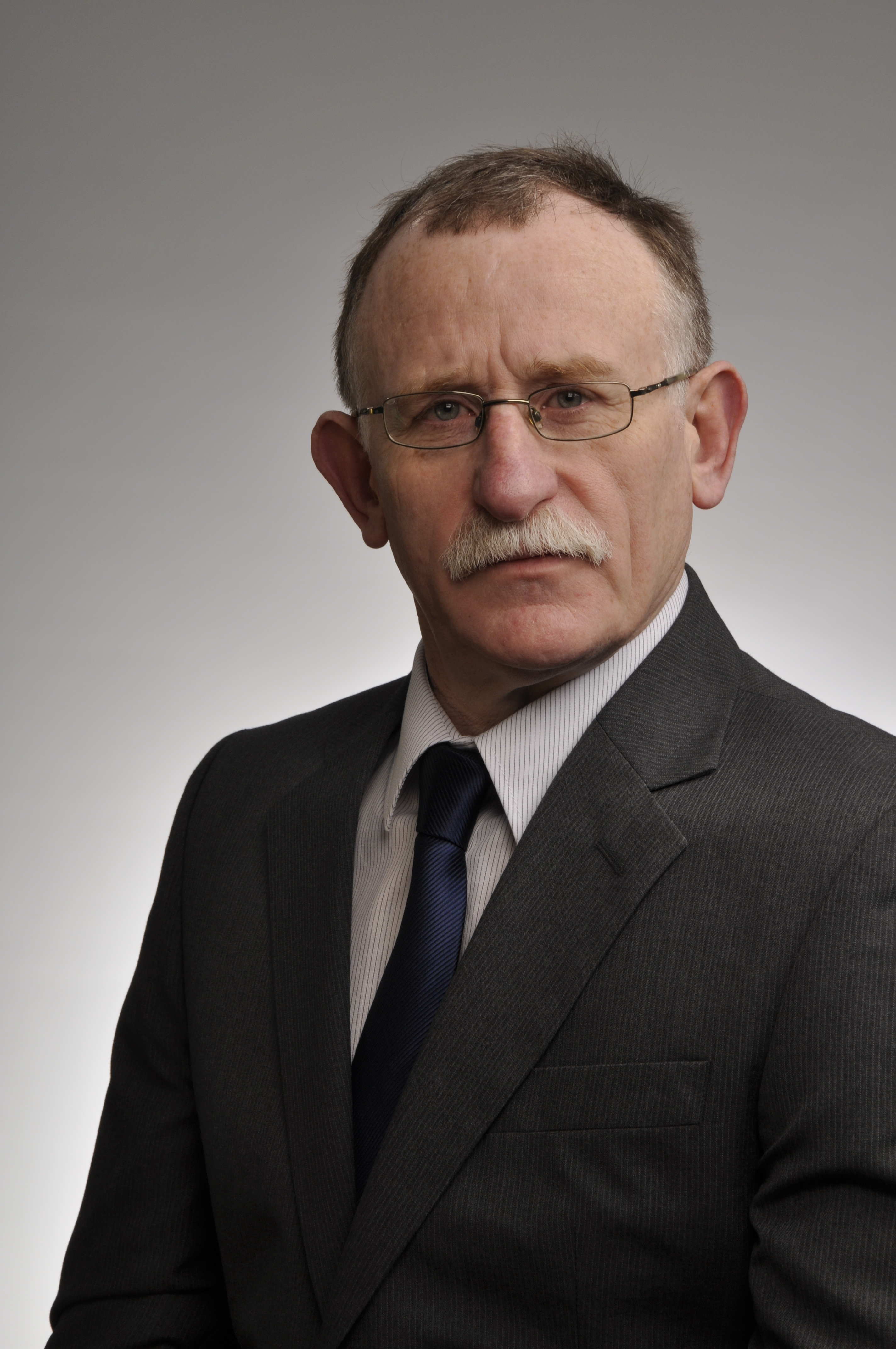 May 15, 2013
Sinn Féin Transport spokesperson has condemned the racially motivated attack on a Dublin Bus driver which took place yesterday, Tuesday 14th of May. The attack happened in the Parnell Square area of the city where many buses park while drivers change shift.
Deputy Ellis said:
"While we don't know all of the details of this attack we know enough to believe that it was a racist attack and that it should be condemned utterly. No one should have to fear violence or racism in their workplace.
"Dublin is a diverse and vibrant city enriched by the many people from all over the world who call it home. They are as much a part of Dublin as anyone else and deserve to feel safe.
"I commend those who apprehended the offender and the Gardaí for taking him into custody.
"I personally and my party Sinn Féin wish the victim of this attack a speedy recovery and send out solidarity to him in this difficult time.
"Racism will not be tolerated in Dublin or anywhere else."
ends