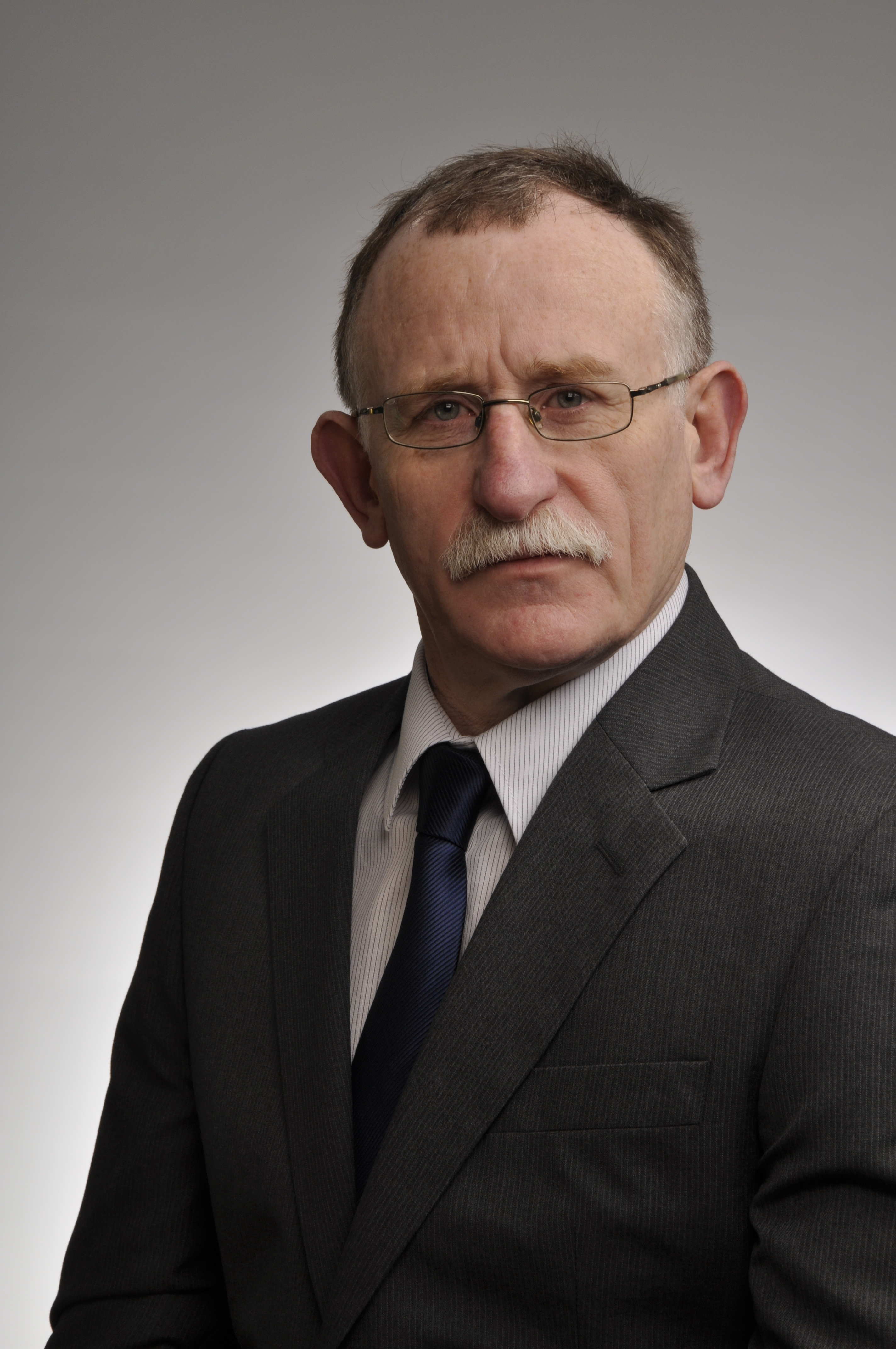 Sinn Féin Transport spokesperson Dessie Ellis has slammed plans to raise fares on CIÉ services again calling it part of the government's plan to make CIÉ unviable. He made his comments as CIÉ are set to meet with the National Transport Authority to discuss another raise in fares on Bus Éireann, Iarnroid Éireann and Bus Átha Cliath.
Deputy Ellis said;
"CIÉ is running at a deficit. There is no doubt that changes need to be made to ensure that the body is as efficient in its use of its funds and public money as possible but it is an essential service to our society and economy.
"The problem is not that fares are too low. Fares have been raised on Bus Éireann, Iarnroid Éireann and Bus Átha Cliath numerous times since Fine Gael have taken power as part of a trend which has continued for many years now.
"Less people are working and this has effected CIÉ's bottom line as less people need the service. But operating a private car has become much more expensive also with hikes in motor tax and fuel prices. This is an opportunity for CIÉ to attract new customers and to fill the void where people cannot continue to commute privately.
"Fare hikes discourage these new customers and hurt CIÉ.
"Fare increases will strengthen the argument that CIÉ is unviable as made by Minister Varadkar and aggravated by his cuts and refusal to seek a model which will see public transport adequately funded and providing a service which benefits wider society and our economy.
"Instead this Minister has chosen to focus on short term numbers and use these to wind down public transport in the state
"The value of CIÉ to our society and economy is well in excess of the funding it receives and cannot be replaced by private profit services."