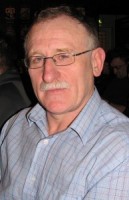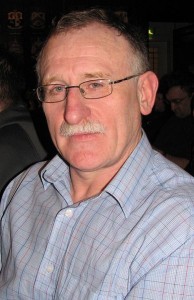 Sinn Féin TD and Housing Spokesperson Dessie Ellis has called on the government to work more closely with universities and colleges to provide a strategy for housing students. He made his comments as the students prepare to sit their Leaving Cert exams, with the hope of many being to attend a third level college and leave home in the autumn.
Deputy Ellis said:
"This is a problem we face every year and it is a difficult one which requires a tailored approach. Students generally do not need their housing year round, so the private market is poorly equipped to provide for them. The many thousands of students hoping to live in Dublin and other large towns and cities will be putting extra pressure on the rental market and this can lead to higher rents.
"In the context of a wider housing shortage, this could mean an increase in homelessness which is already growing at an alarming rate with 1000 children in emergency accommodation.
"The amount of purpose built student accommodation provided by Universities is very low. The government need to sit down with Universities and draw up a strategy which will support the provision of affordable, secure and adequate student housing which is near to campus or regular transport routes.
"In other European cities, special efforts are made to provide tailored affordable housing for students and Dublin, Cork or Galway should be no different. It is not just about providing for students who need a healthy living environment for successful studies, but also the wider housing shortage which is causing massive suffering for the many low and middle income families."